Women in sport
I thought I would share an email I sent to the up an coming Women in Sport Magazine, in response to one of their tweets:
Hello, I saw your tweet:
.@WomenSportTrust Tell us what needs to be done to increase participaton of #WomenInSport. Send your comments to overtoyou@wismagazine.co.uk
I think that so many magazines have these amazing women athletes in them, it all seems so unattainable. Even the "normal" people featured seem to be amazing… which is great, but I think more time should be spent on beginners. I run regularly, but right now I am still overweight, so seeing lots of "finished products" doesn't always encourage me to get my shoes on.
I also think more modest sportswear should be featured – I would not feel comfortable in all that skin tight stuff, and besides its SO expensive….
Which brings me on to my final thought – I go running because it is,
A outdoors,
B its cheap and
C as I wear an old pair of trakkie bottoms and an oversized t-shirt my husband didn't want… its nice not to be surrounded by expensive thin people 😛
The only thing I spend proper money on is my sports bra and shoes, both of which I wait for the sales to buy.
As a youth worker, my feeling is that it is not just women my age (38)  who would resonate with what I am saying, but also young people, for whom the money is often a problem, and who are in the middle of adolescence… prime body image worrying time!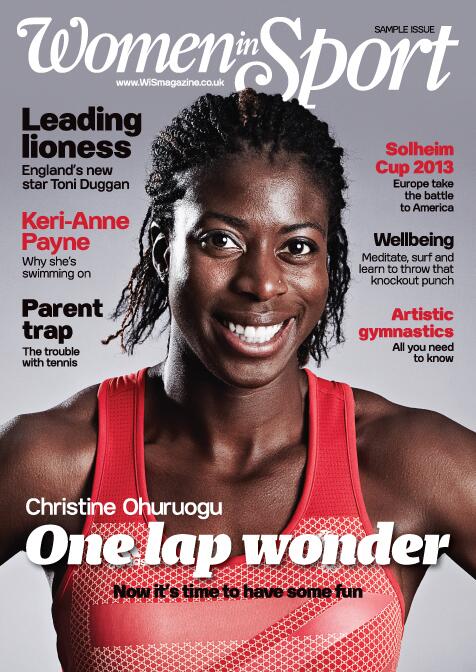 We shall see whether this magazine is another of the same, or more participatory in its nature…